WCS Summer: Full Player List and Groups
WCS Summer starts this Friday, July 12th, so it's time to take a look at the results of Group Stage nominations, held by our referee team! 16 WCS Challenger winners from 6 different regions will be accompanied by 64 Open Bracket players - the full list of Open Bracket contestants can be found in our Group Stage 1 breakdown below: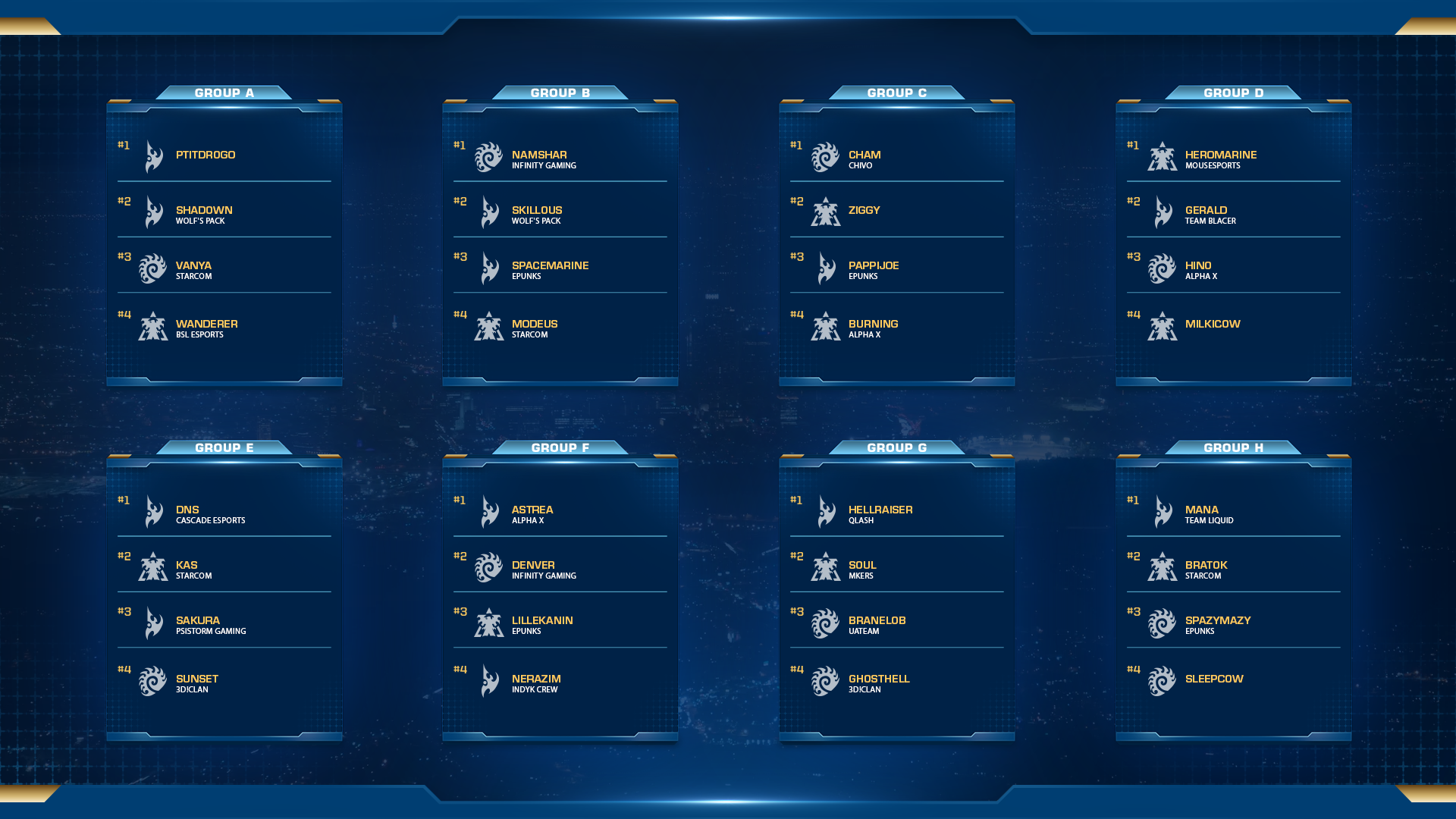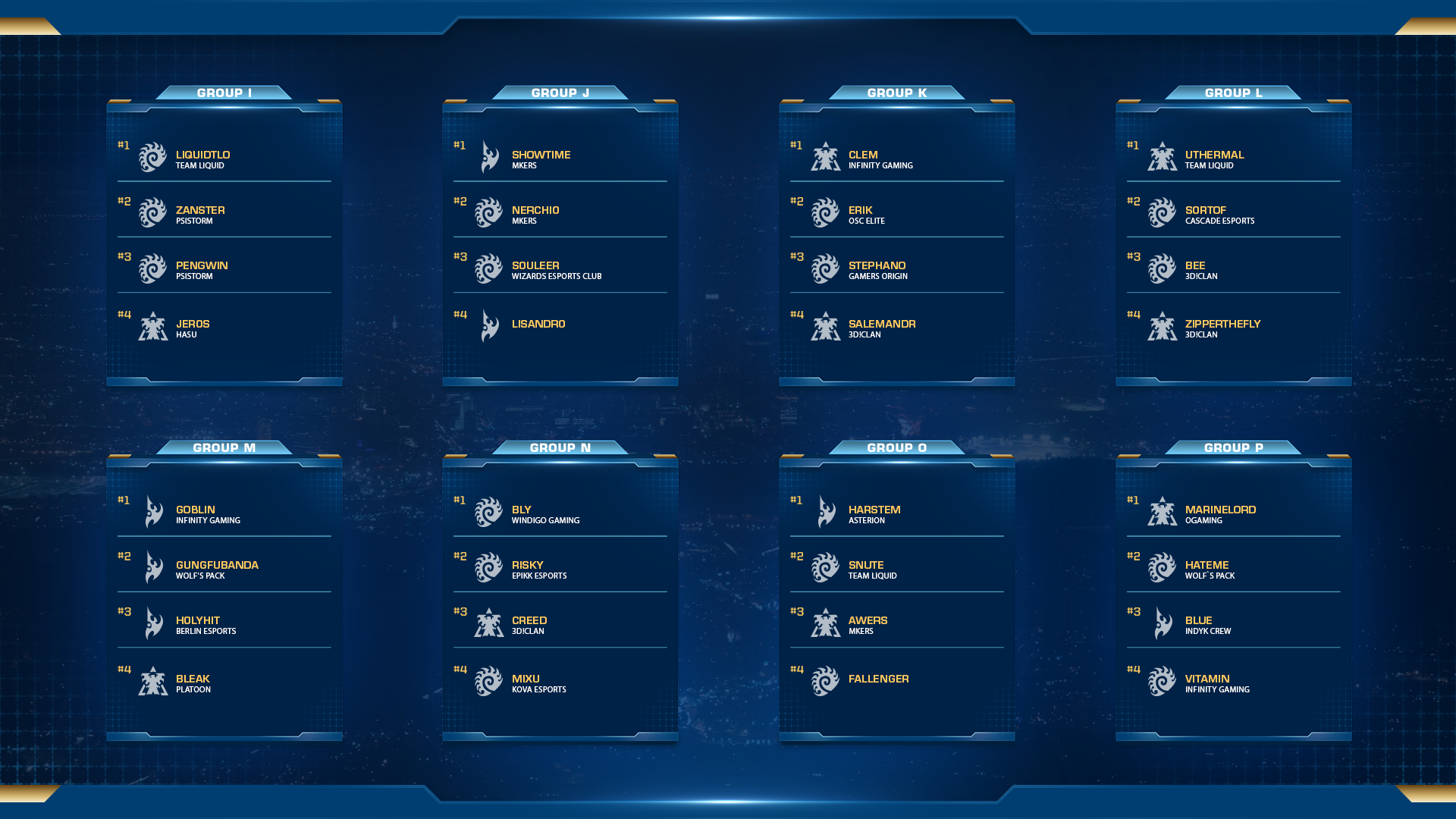 Speaking about WCS Challenger players, they are also spread into 8 groups, and each of them now knows one of their Group Stage 3 opponents. The others will be determined on Friday: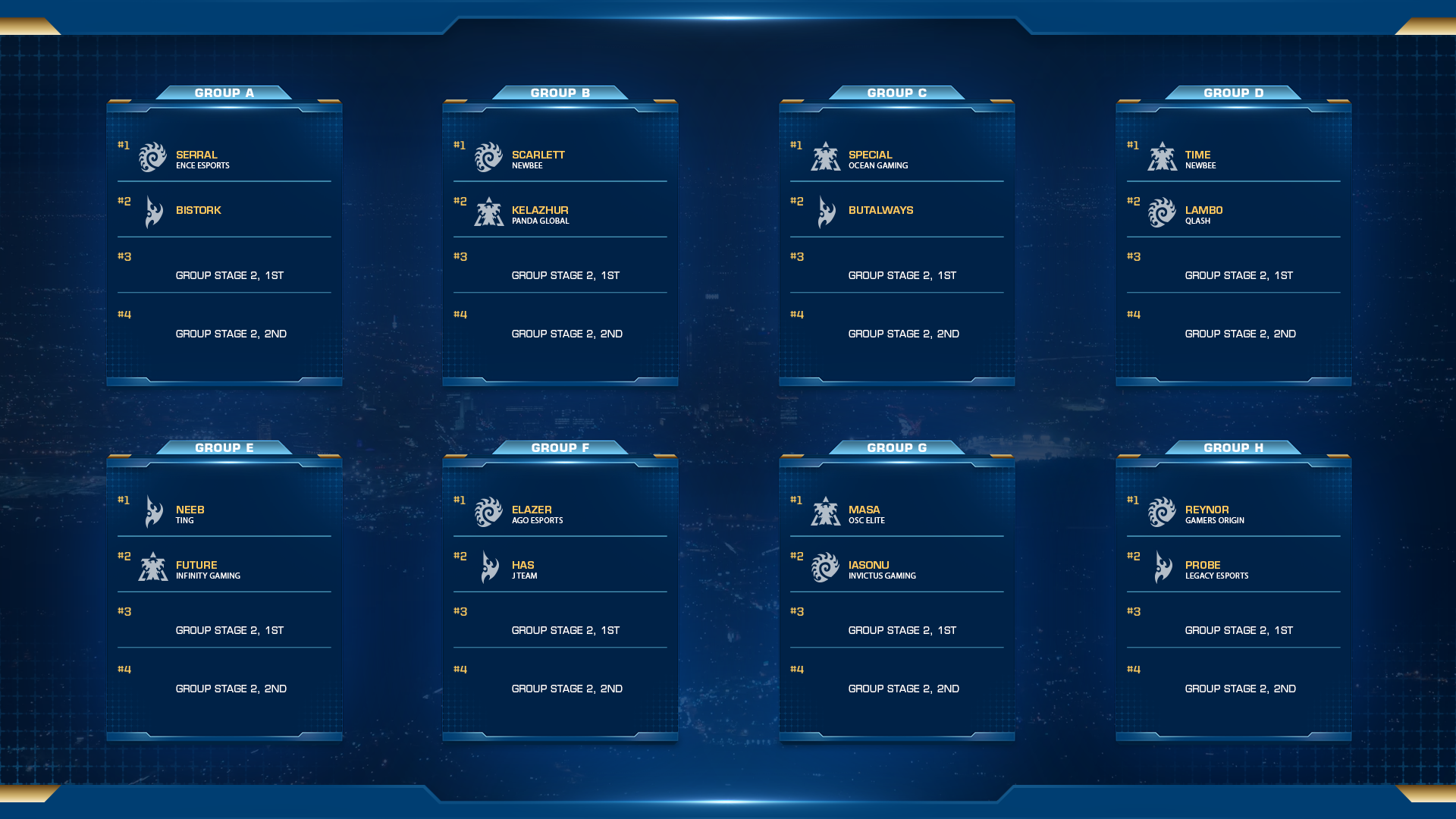 If you have been confirmed as a WCS Summer player and you have not been drawn into any of the groups, please contact our team via [email protected] as soon as possible.
Good luck, have fun - we'll see you in Kyiv!