WCS Spring Players List and Format Changes
As we head towards the second WCS Circuit event this year, it is time to reveal the first list of WCS Spring participants - as well as our new tournament format which was updated according to player feedback.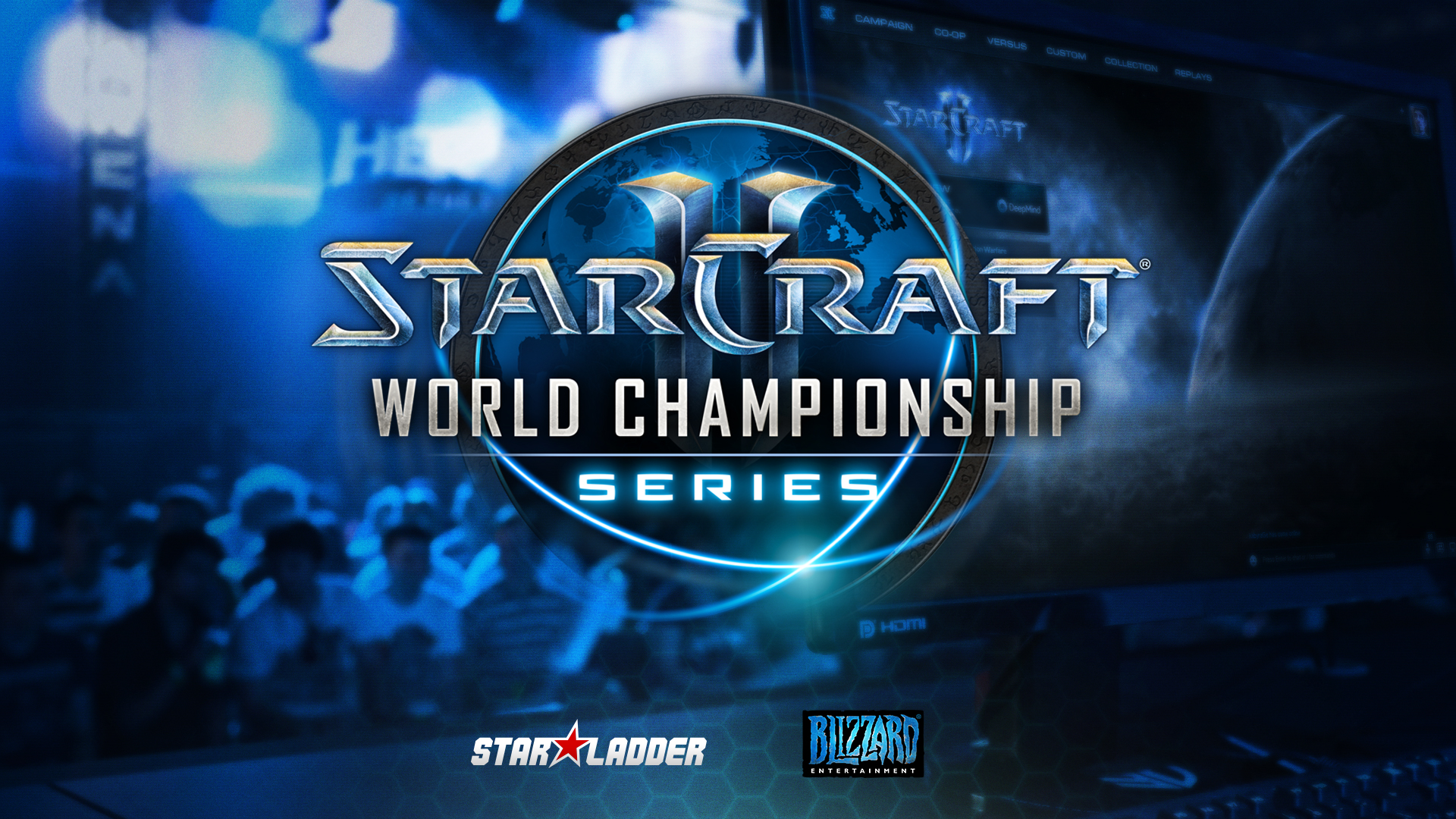 Let us start with the format updates first! As we previously mentioned, each player who drops out in the Group Stage of WCS Spring will get a second chance in the Knockout Bracket. Knockout Bracket consists of six rounds and has a single-elimination format: players who drop out in the Group Stage 1 will play each other in Knockout Bracket Round 1 and Round 2, fourth and third place finishers in Group Stage 2 will join them in Round 3 and Round 4 respectively - and players who don't manage to advance from Group Stage 3 will drop to Rounds 5-6 accordingly. Please look through our format update video to get a general understanding of how the new format works:
If you want more details on the updated tournament format and seeding process, please take a look at our full tournament ruleset. If there are still questions left, don't hesitate to reach out to our team via [email protected]!
So, who is going to fight for $100.000, 12.600 WCS points and direct seeding to the 2019 WCS Global Finals? We have carefully processed all signups and we are now ready to guarantee spots for 70 WCS Spring attenders, including WCS Challenger winners and participants:
Neeb
Ziggy
Serral
Gerald
Reynor
SortOf
Scarlett
Kas
HeroMarine
BratOK
TIME
Zanster
Lambo
Snute
PtitDrogo
Raze
Cham
Rob
Elazer
InZaNe
ShoWTimE
ArT
SpeCial
SouLeer
uThermal
hinO
Kelazhur
HolyHit
Rail
Ryosis
DnS
NoRegret
HellraiseR
HaPe
Harstem
Snowden
Namshar
Minatoeh
Bly
Awers
HateMe
DIMAGA
MaNa
GhostHell
LiquidTLO
ZipperTheFly
souL
Friend
Nerchio
Fallenger
GogojOey
Creed
Marinelord
SunSet
Clem
BuRning
SKillous
MilkiCow
ShaDoWn
HydraOrc
goblin
Leandoer
Denver
Losting

WCS CHALLENGER WINNERS

Probe
RiSky
Rex
MacSed
Has
Cloudy

Please note that full player list will be released just in few weeks. Get ready for the first ever WCS Circuit event in Ukraine and follow the official WCS website for more updates on the upcoming spring battle!