WCS Spring: Full Players List and Groups
WCS Spring Circuit is approaching: Kiev is ready to welcome StarCraft guests from all over the world - and our groups are ready to be announced as well. A number of players have unfortunately canceled their participation so players list has been changed a bit: if you are going to attend the event and you can't find yourself in the group stages, please contact us via [email protected] as soon as possible!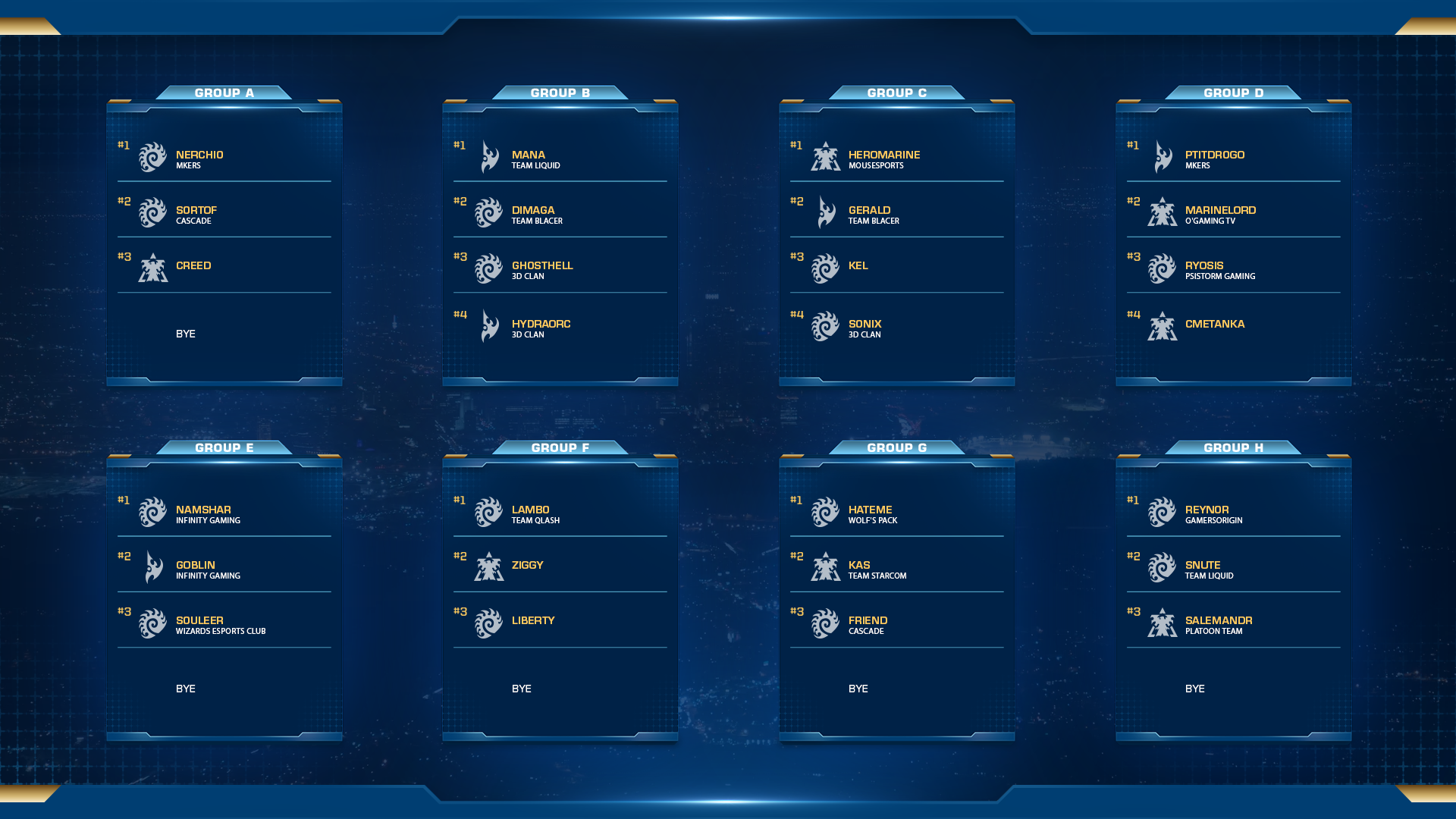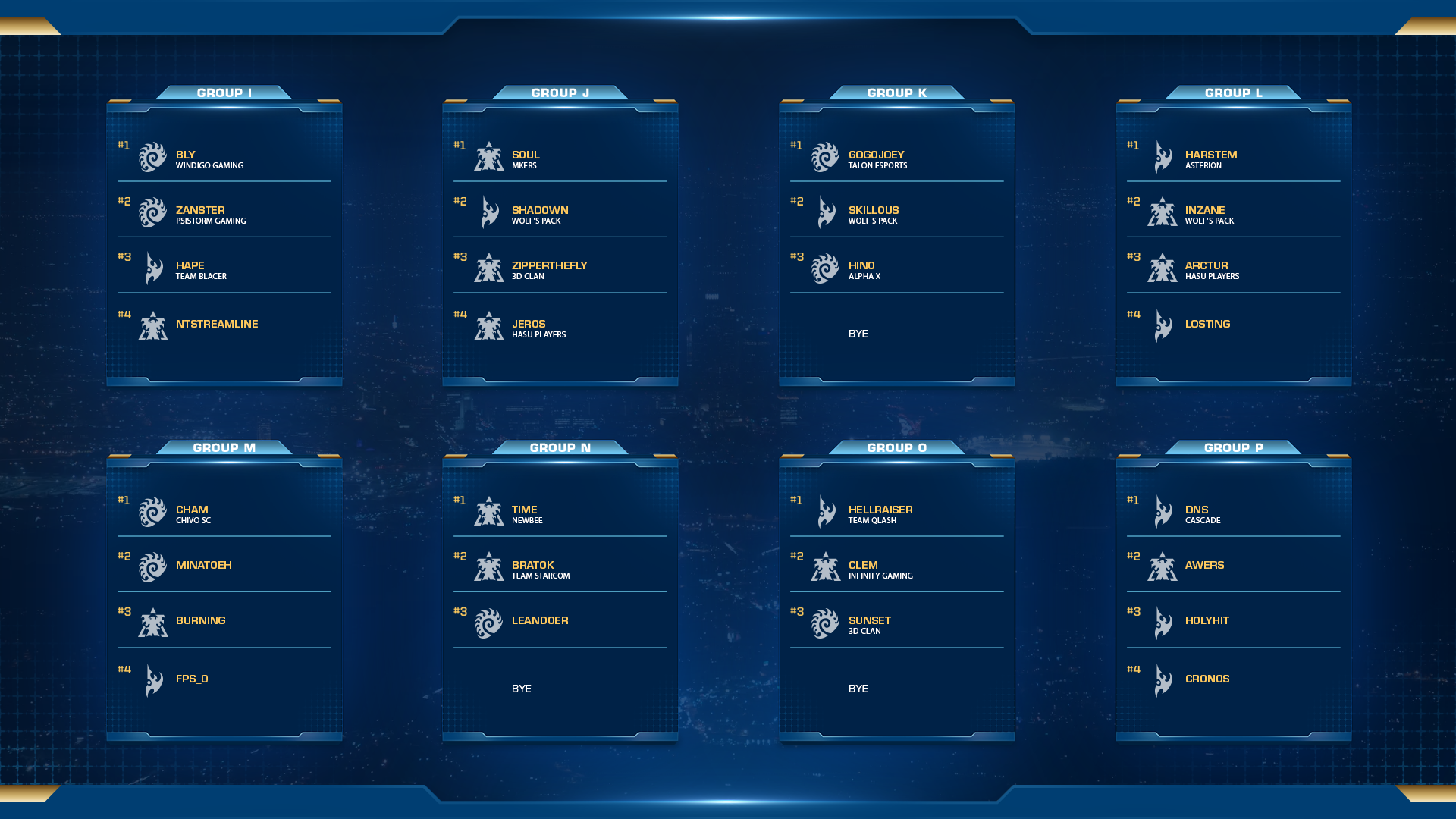 WCS Challenger winners have also received their Group Stage 3 opponents: remember that two more players will join each group after Group Stage 2 finishes.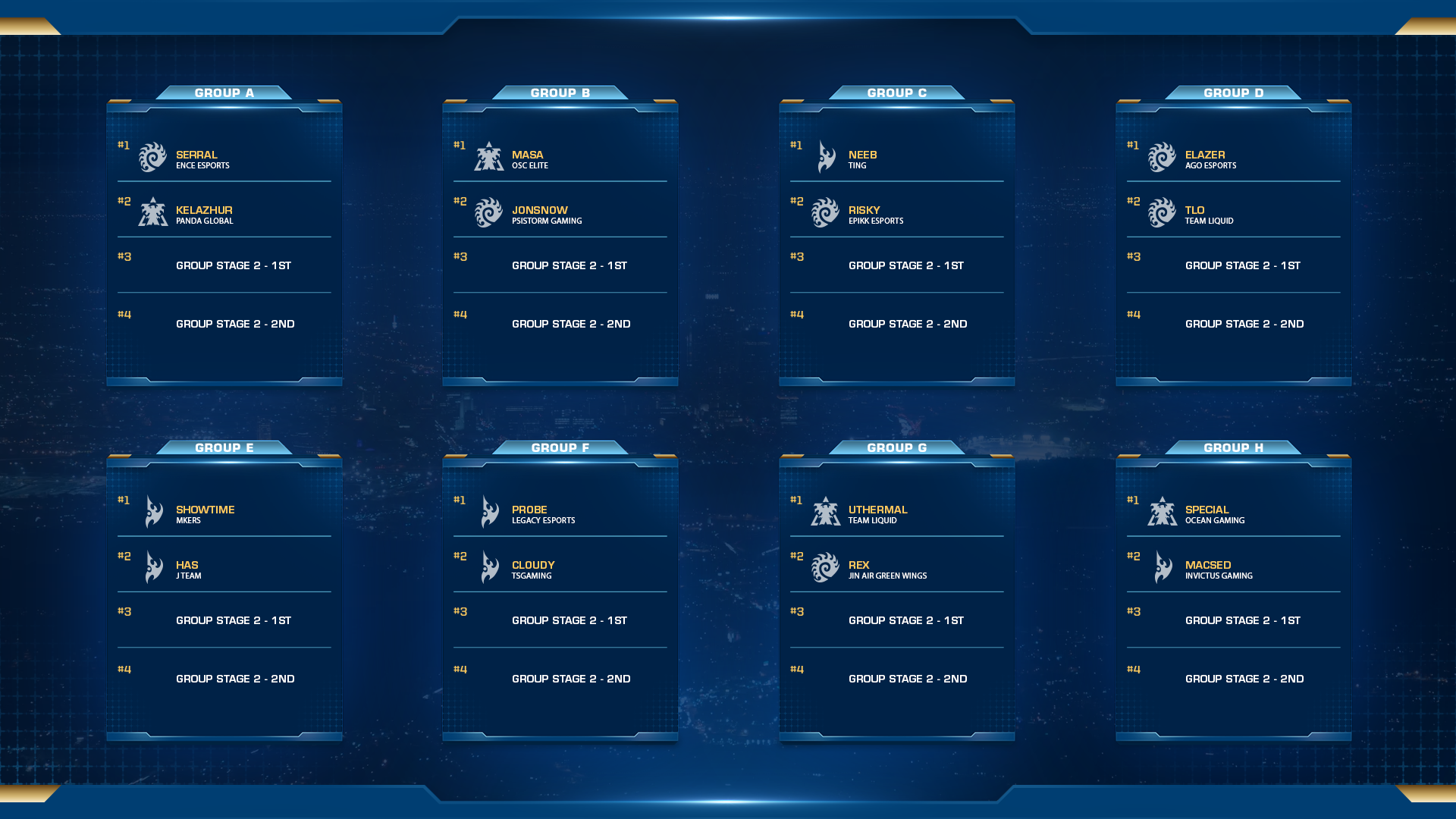 The tournament starts already on Friday - best of luck to every WCS Spring participant!