StarLadder to host two StarCraft II World Championship Series events in Kiev
Blizzard Entertainment has revealed its 2019 plans for the StarCraft II World Championship Series (WCS), including the format and this year's competition schedule. Three international WCS Circuit tournaments lie ahead, and StarLadder will be hosting two of them in Kiev, Ukraine.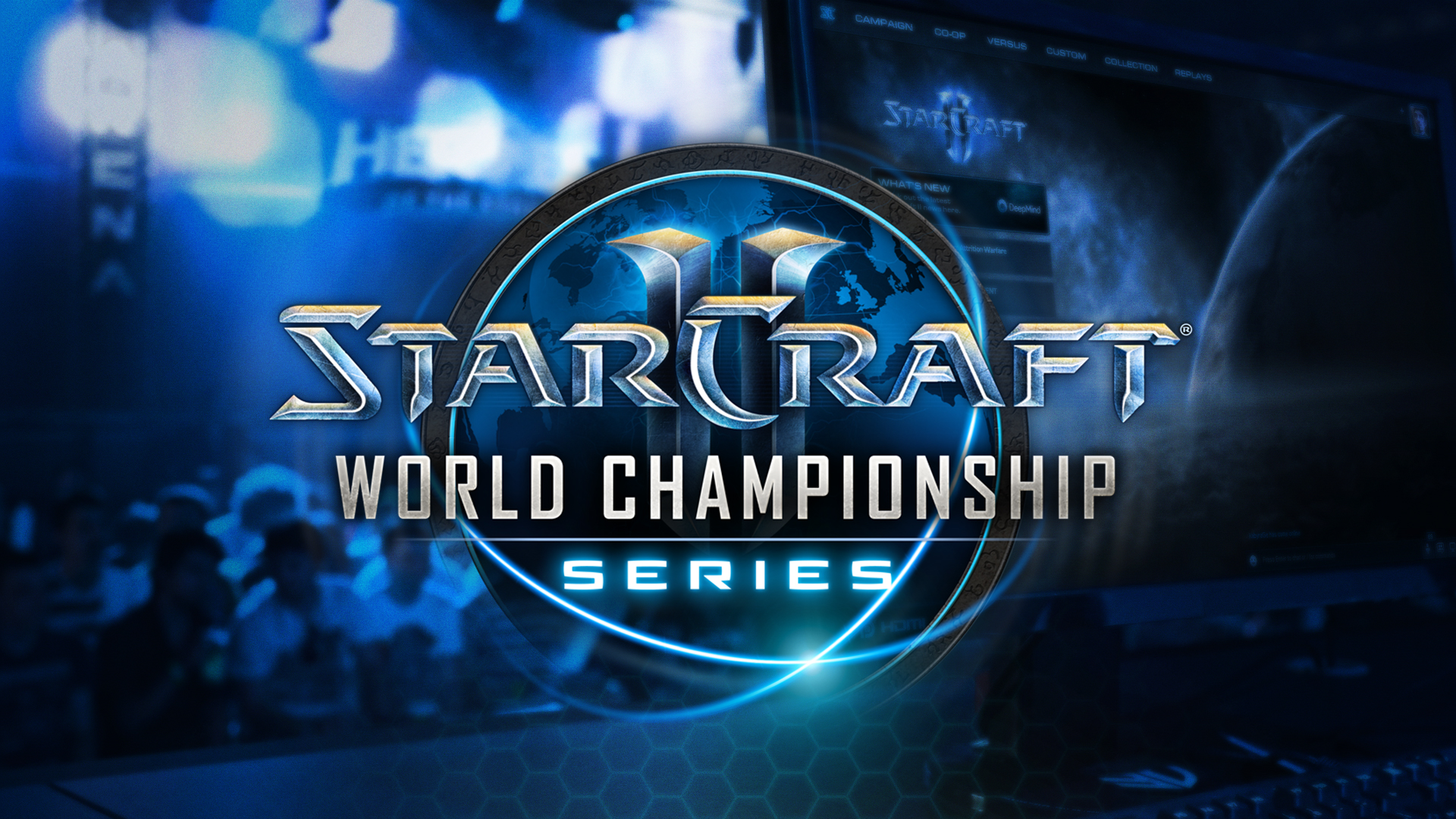 World Championship Series events are among the most prestigious on the StarCraft II competitive play calendar. Top gamers from across the globe compete in one of two separate standings (tournament groups): WCS Korea and WCS Circuit—for all players outside of Korea. Participants race to accumulate points, and at the end of the year, the eight highest-scoring competitors from each region will go to the WCS Global Finals.
WCS Korea will once again feature Global StarCraft II League (GSL) seasons and Super Tournaments in 2019. Meanwhile, WCS Circuit events, which have been held at esports festivals in various European and American cities over the last two years, will expand into Eastern Europe. StarLadder will host two of these LAN events, with WCS Spring and WCS Summer coming to Kiev. A third event, WCS Fall, will take place in North America later in the year.
The StarLadder team is excited to be bringing top-tier StarCraft II esports to Kiev for the first time since 2012. The first of the two Kiev finals will be held from the 17th to the 19th of May, while the second one will take place from the 12th to the 14th of July.
We're looking forward to seeing all of you at the Kiev Cybersport Arena! For those who can't make it to the arena, the best casters in the region will broadcast the action straight from the venue.
In addition, StarCraft II fans can catch two more global tournaments in 2019: IEM Katowice and GSL vs. The World, in which the best players from Korea and the rest of the world compete for WCS points and a share of each tournament prize pool.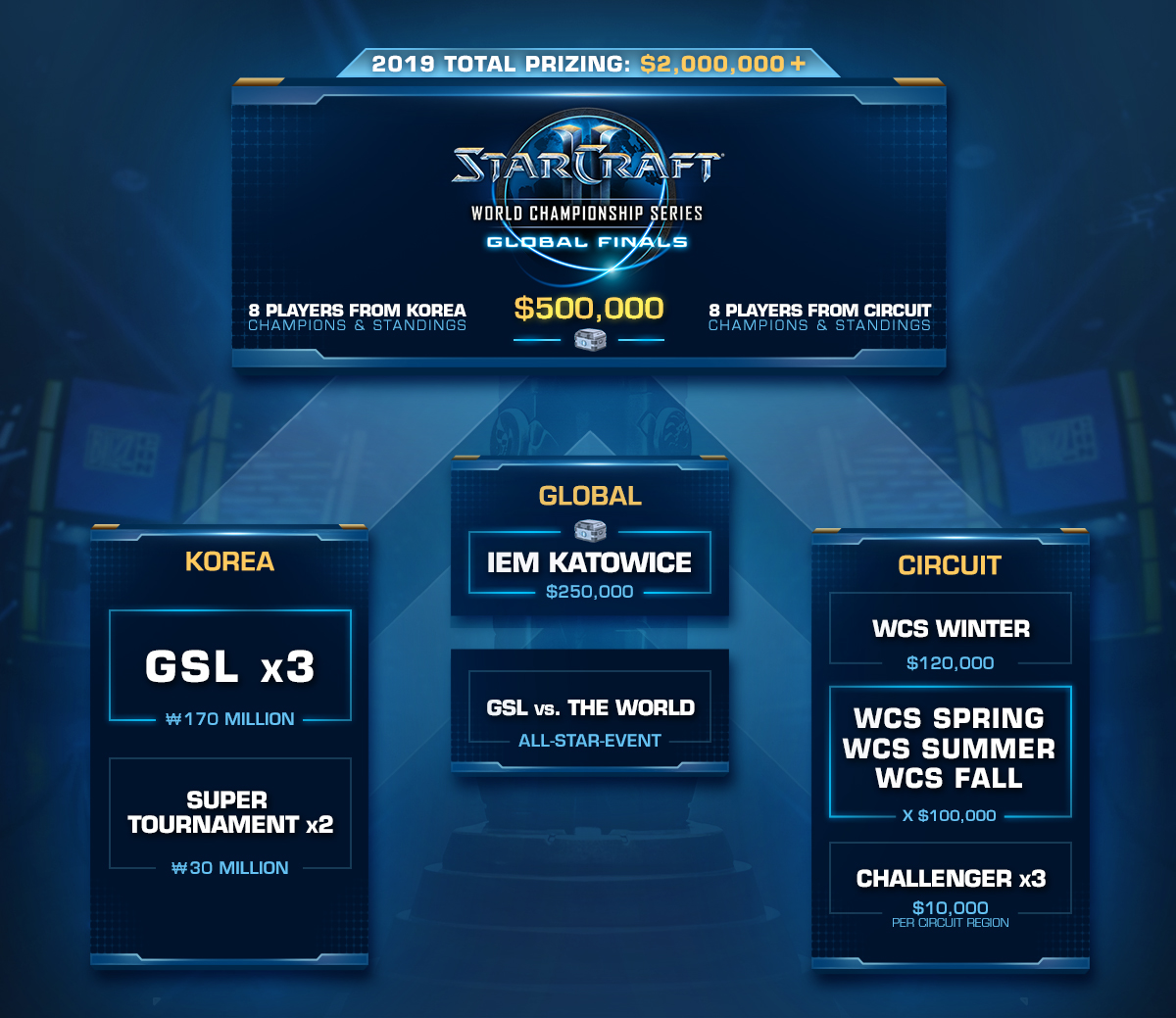 Follow the announcements on our website to keep up to date with all the news around these events. You can also join us on Facebook and Twitter. See you in Kiev!