Ultimate Series: Round 3 matches
Round 3 of the StarCraft II StarLadder Ultimate Series will be played on October 6. 3 regions will play separately at this stage: CIS, Europe, and North America. Below you can find current standings, the matchups, and the stream links.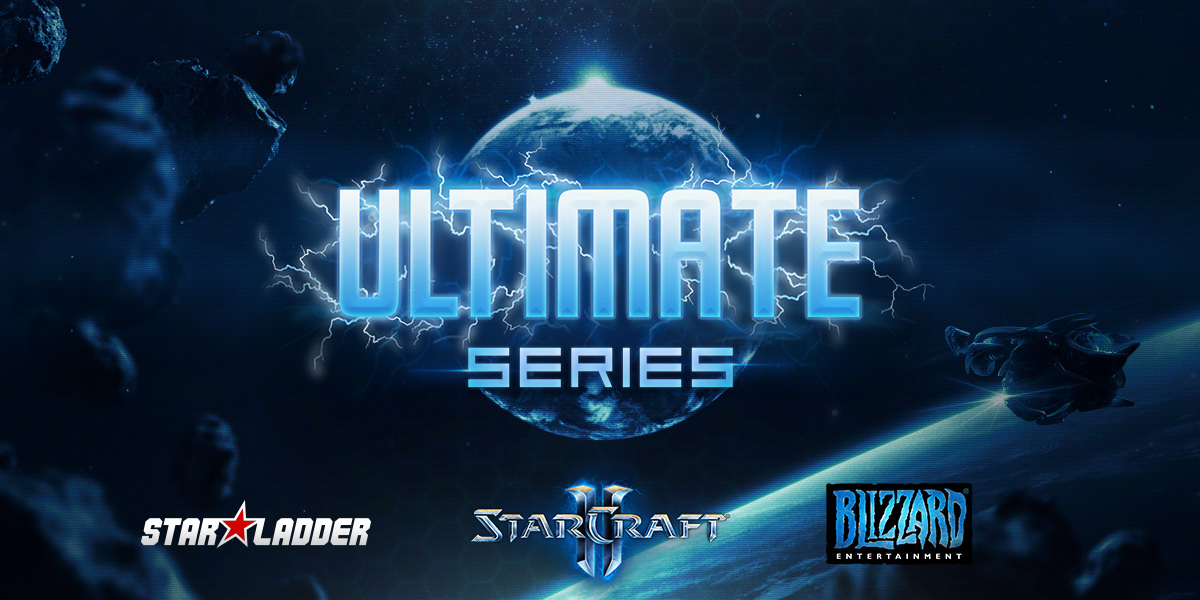 Matches results and current standings:
In this round the first players to achieve 3-0 score will secure their playoffs spot, while those to get 0-3 will be eliminated. And the players who are currently going 1-1 will prepare to enter the 'do or die' mode at Sunday.
Ultimate Series CIS Round 3 matches — starting at 16:00 CEST:
Brat_OK (T) vs Bee (Z)
HellraiseR (P) vs Rail (P)
Bly (Z) vs DIMAGA (Z)
Kas (T) vs SKillous (P)
Broadcast:
Ultimate Series Europe Round 3 matches — starting at 20:00 CEST:
Reynor (Z) vs InZaNe (T)
Serral (Z) vs uThermal (T)
souL (T) vs PappiJoe (P)
After these, one of the Round 4 matches will be played on Saturday. It can be either uThermal against the winner of the Reynor–InZaNe match (if uThermal will lose to Serral), or Serral's Round 4 match (if Serral will lose to uThermal), or Reynor vs PappiJoe (if uThermal, Reynor and PappiJoe win their respective matches, Serral will be matched against MaNa/Elazer winner as he can't play Reynor or PappiJoe again in the Round 4).
The Round 3 match between MaNa and Elazer will be played on Sunday.
Broadcast:
Ultimate Series North America Round 3 matches — starting at 18:00 EDT / 00:00 CEST:
TRUE (Z) vs Scarlett (Z)
Cuddlebear (T) vs Jardozer (Z)
Future (T) vs puCK (P)
Neeb (P) vs MaSa (T)
Broadcast:
All matches will be Best of 5. The group stage is Swiss Triple Elimination.