Ultimate Series Finals this weekend
The quaterfinals, semifinals, and the final of the Ultimate Series will be played this weekend, on October 20 and 21. Below you can find current standings, the matchups, and the stream links.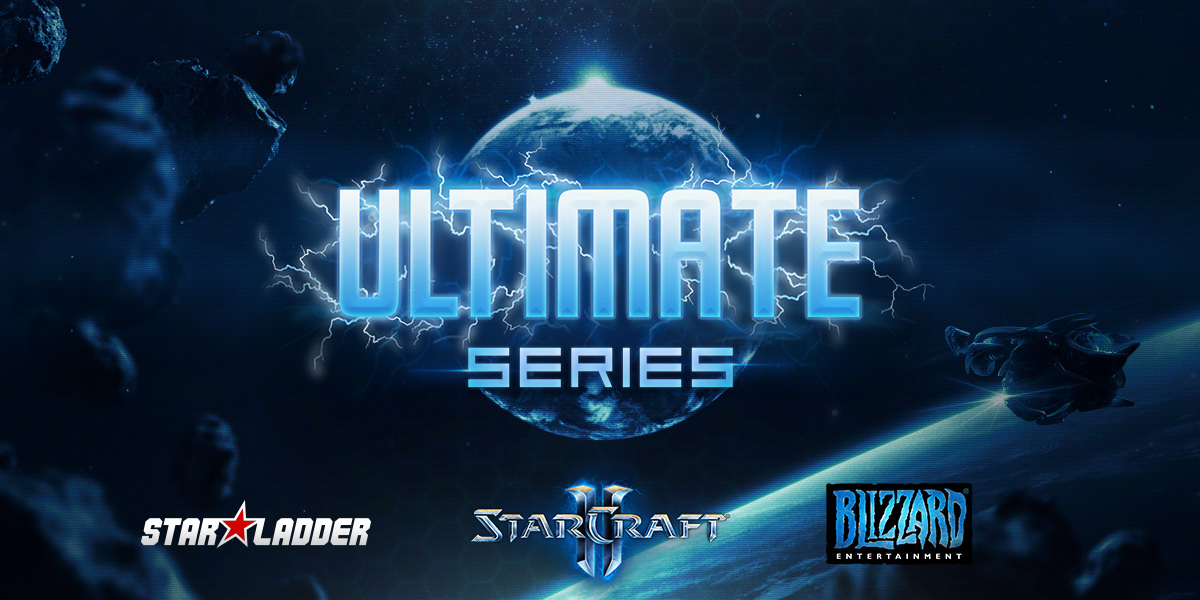 Brackets:
Quaterfinals — Saturday, October 20, starting at 19:00 CEST:
uThermal (T) vs Rail (P)
HellraiseR (P) vs Elazer (Z)
MaNa (P) vs MaSa (T)
Neeb (P) vs Serral (Z)
Semifinals and final will be played on Sunday, October 21, starting at 21:00 CEST.
Broadcast:
All matches before the finals will be Best of 5, and the final will be Best of 7. Good luck and have fun!