Elazer is the champion of the Ultimate Series
The Amateur and the Ultimate Series were a long journey and more than two thousand players participated in it. The competition started in the beginning of August and ended in the middle of October: players from CIS, Europe, and North America competed in the Amateur Series with winners advancing to the local Ultimate Series group stage along with twelve invited players.
After five rounds of Swiss Triple Elimination groups the best four players from each region were determined: those competitors entered the global playoffs. We saw clean sweeps, remarkable comebacks, and even huge upsets in the single elimination brackets, and last Sunday the Ultimate Series 2018 Season 2 champion was crowned.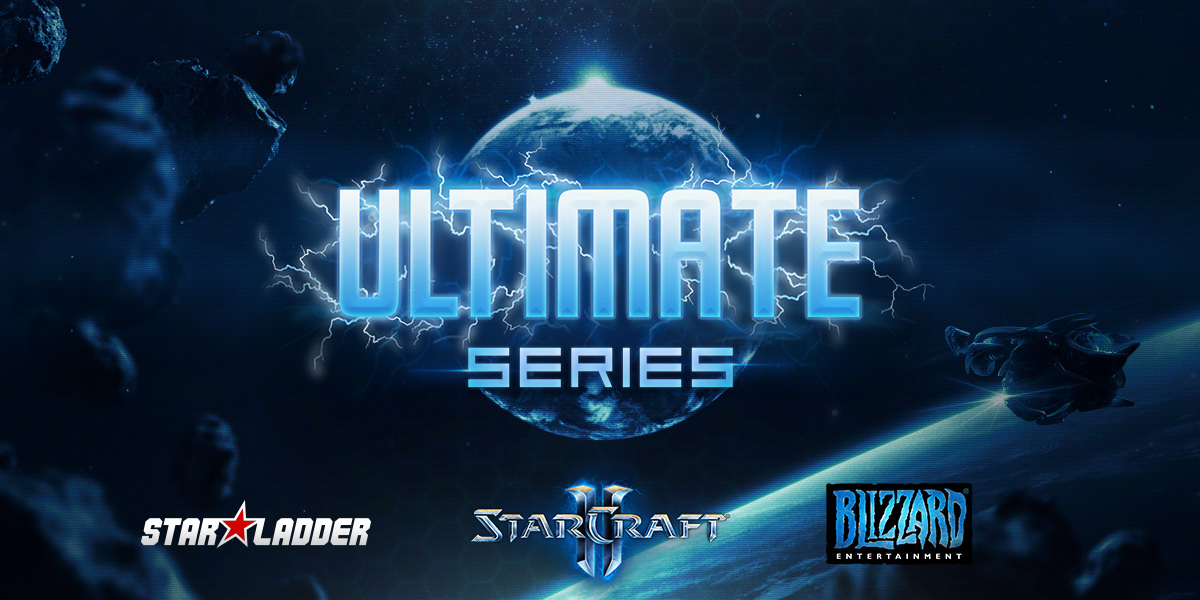 Final standings:
1st place: Elazer (Z) — 2.000 USD
2nd place: MaNa (P) — 800 USD
3rd-4th places: uThermal (T), Neeb (P) — 500 USD
5-8th places: Rail (P), HellraiseR (P), MaSa (T), Serral (Z) — 300 USD
9-12th places: Scarlett (Z), Future (T), Bly (Z), Kas (T) — 200 USD
13-15th places: SKillous (P), Reynor (Z), puCK (P) — 100 USD
16-18th places: Brat_OK (T), souL (T), TRUE (Z) — 100 USD
19-21st place: DIMAGA (Z), InZaNe (T), Cuddlebear (T) — 100 USD
22-24th place: Bee (Z), PappiJoe (P), Jardozer (Z) — 100 USD
Detailed results:
​Players from Europe proved their region to be the strongest — there could be four players from Europe in the semifinals, but Neeb managed to beat Serral 3:0 and secured one spot for North America. Still, he has fallen in the Ro4, letting two players from Poland to the final match.
Players from the CIS region, where Amateur and Ultimate Series was founded last year, have shown some decent results in the playoffs, but when the smoke went down, they still ended up on the last place among the regions (even though there was no actual competition between the regions).
If you missed some games, make sure to watch VOD on YouTube:
This being stated and concluded, we are just left in the spot to say the last goodbye for this year's participants. Thanks for competing, watching and cheering, we hope to see you again in the future!